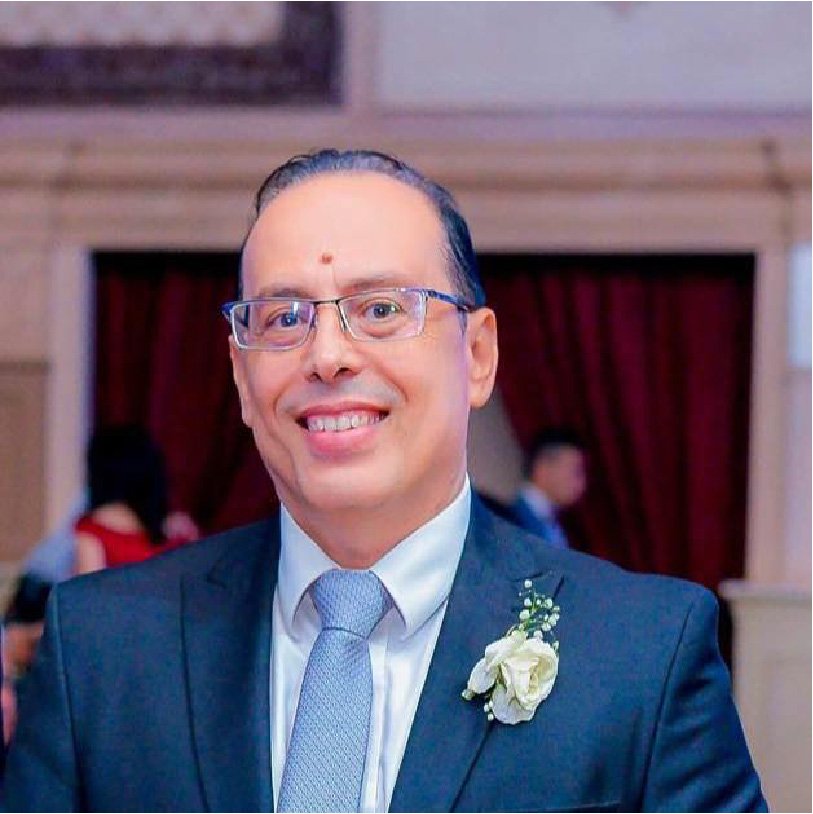 Dr. Hossam Hazza
ETM Chairman
About us
Who we are
Egyptian Travel Makers was established since 11 years located in Egypt,Cairo founded by Dr. Hossam Hazzaa the chairman & CEO of ETM and it exists to meet all our clients' needs. We arrange hundreds of  various location tours in Egypt  Run by 30 years experience  in Tourism.  Which makes Egyptian travel makers one of the most important  developing  tourism  companies  that work on global incoming travel agencies  which focus on the  customers extraordinary services and satisfaction.Our sister company owns fleet of buses(Mercedes 600 MCV 48 seats, Toyota hiace and Limousine).Our Mission is to deliver excellent quality service to our clients like Hotels and Nile Cruises Reservation oasis trips, combined desert, cultural expedition trips, Nile felucca sailing trips,family oasis trips, all type of tours packages in Egypt within competitive prices. Booking domestic and worldwide airlines, booking summer outbound tour packages to worldwide organization of International incentive conferences, Exhibitions Business men and VIP travel services. It will be our great pleasure at your services during you visit and vacation to Egypt and be sure that we will provide a high quality tours, travel and packages services. We also presents professional touristic services online to business enterprises and individual consumers.
ETM seeks to be a travel partner with international world wide  travel agent companies. ETM is already a travel partner with Gulf, European countries & USA travel agents.
Egyptian travel makers E.T.M is a member of Egyptian Travel Agent Association E.T.A.A License no 2188 and a member of IATA.
Partner with Egypt Air, Air Cairo, Nile Air and etc.
Why Choose Egyptian Travel Makers?
1- Credibility:
Egyptian Travel Makers is an Egyptian Local Travel Agency registered in the Egyptian Ministry of Tourism , carries a License Number (2188). It's a member in the Egyptian Tourism Chamber. A one million Euro capital company.
2- Flexibility:
Our company is more than flexible in programs making and this is due to the need of our valuable guests.
ETM made my Hajj trip easy and comfortable. God bless them.
My wife & I never had a better trip planned for us. ETM made sure that our trip was fruitful and diverse.
This was our fourth trip with Egyptian Travel Makers and it lived up to our very high expectations. It was a wonderfully organized trip with beautiful cruising and swimming spots, great hikes, and fascinating lectures on the region and history.
For our well-traveled children, this definitely has become the most eye-opening, adventurous, and stunning journey of their life - something they will remember.
What a wonderful experience! The tour guide who was an archaeologist enthralled us with the history of the places we visited.